Mahin Javidan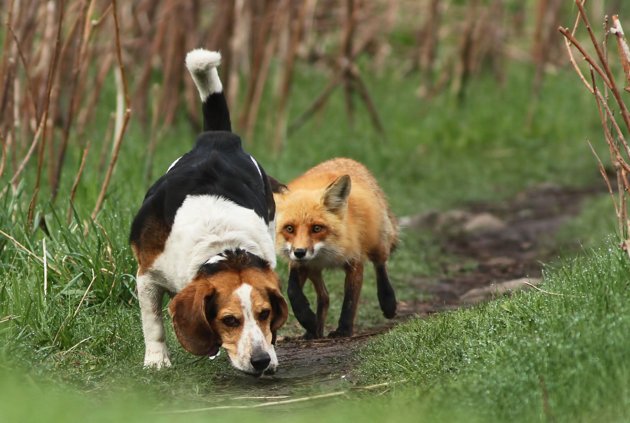 {Mahin Javidan & Zarah Bahari}

برای شنیدن این داستان به فارسی، روی (صدای فارسی) کلیک کنید
Ahmad Bahari has never allowed us to talk to her sister Zinab Bahari family.
The only difference between Mahin Javidan and Zarah Bahari is one my cousin and other my sister.
Physically and mentally are the same but they always have problems in family, buying house, friends, and etc..
She asked me to sell my father property and I told her Nasrin Taskini and Zarah Bahari need to do the inherence law process first.
She does not care about the law until she lost her first house to a con-artist person in Tehran.
It should not take 30 years for Nasrin and Zarah to do inherence legal process. They stole some of my properties.
Has anybody in your family talked about the stolen property to me? No, it is not in your interest.
She sent an email she has money from Zara Bahari for me, 1st email was $3000, then it became $300 on the second email.
If somebody paid me $2000 twenty years ago why should I give $300 now because money exchange is in my favor?
I told you and your family do not get involve but you have not listen but you will learn it in long term in hard way.
You and Zarah are wasting air to live and belong to trash cans.