Struggle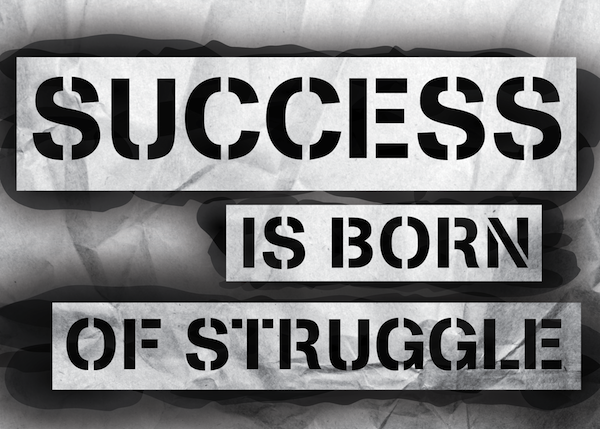 برای شنیدن این داستان به فارسی، روی (صدای فارسی) کلیک کنید
I visited Rasht after Twenty seven years of living in the USA.
What I learned in Guilan I would never be able to learn it in MIT, Rice, Stanford, and etc in USA.

When I visited some of my friends for the first time, they told me that Nasrin Taskini told them that I died in either USA or Iraq.
She published it on few newspapers.

I found out Zarin Taskini , Atef Yaktal Hadi, Aghdas Taskini, Zarin Taskini, Zarah Bahari, Hojat Asgharnia went to
Iranian Foreign Ministry to get the document that I was dead. The Iranian Foreign Ministry told them that I am alive
in USA and trying to get an Iranian passport.
They made a fake document and came back to Rasht and Fuman. I was not able to find the newspaper that printed my death news.
A lot of newspapers were closed in last few years.

It took me five weeks to get my new Iranian birth certificate and got the best support from Birth Certificate Department of Rasht.
Now I am a Persian and not dead anymore.
I asked Nasrin Taskini and Zarah Bahari where my father will is?
They told me that it was stolen. I spent a lot of time searching for it at every attorney in Rasht, and other cities but I could not find it.

I found a lot of fake documents about one property that belonged to Ahmad Bahari and title (cerghofli) was changed to Farzad Samavati.
Farzad Samavati got married to Azita Bahari and both died on airplane crash in Tehran "Feb 93: Tu-154 crashes into a military near Tehran killing 132"
before going to their honeymoon.

The struggle for my right started and Samavati and Taskini families had no mercy for me and I have no legal mercy for them.