Thank You,

متشکرم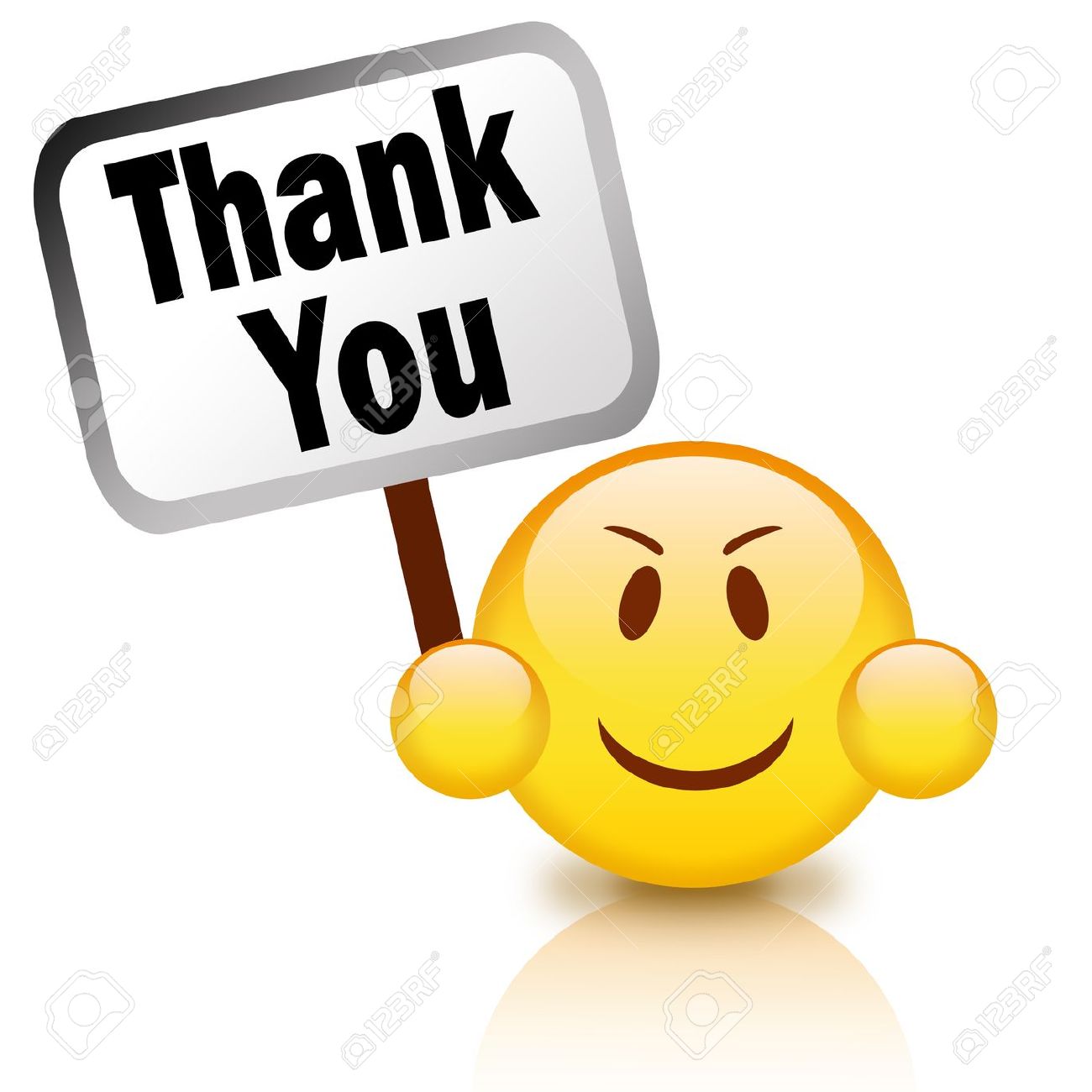 H
oma Yazdanpenah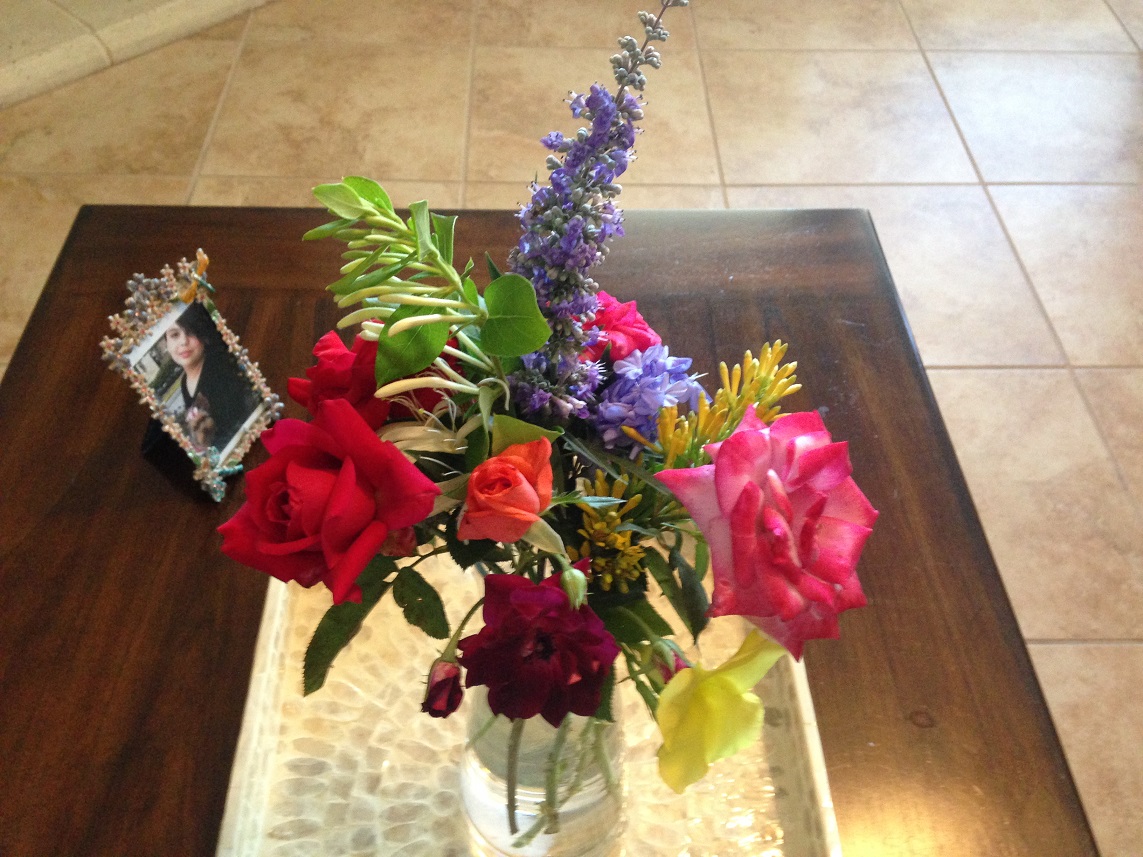 {Flowers from my Garden}

برای شنیدن این داستان به فارسی، روی (صدای فارسی) کلیک کنید
I would like to thank Homa Yazdanpanah who is the most honest person in Iran for me and has supported
honesty and justice so far and she represents me in Guilan. She is my mom. sister, and the best friend.
She took care of me when I came to the USA at young age and I will never forget that.
Faridoon Moverghari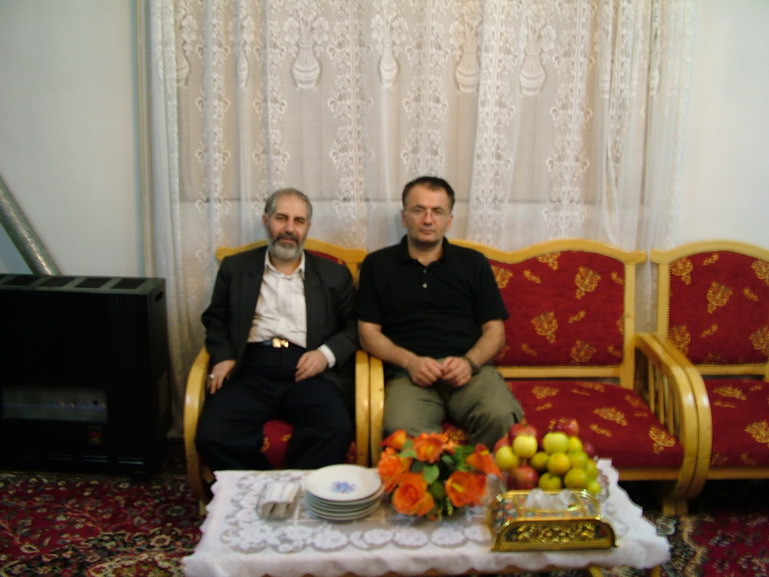 برای شنیدن این داستان به فارسی، روی (صدای فارسی) کلیک کنید
We went to elementary school for four years (1,2,3, &4) grade and high school (10,11,&12). We wre best friends
to each other. I would give up my life for him. When I came to Rasht he was very nice and helpful but he did not want to
talk to me any more after the second visit to Rasht. I do not know what Taskini and Samavati did to him. I lost all my
network, connection, and good friend but I found out after Nasrin Taskini death. What Samavati and Taskini and rest of gang did
to me at time it reprenset low humanity.