Ahmad Bahari Will

برای شنیدن این داستان به فارسی، روی (صدای فارسی) کلیک کنید
When My father died nobody told me what happened to Ahmad Bahari Will.
Step 1: In Houston, Sholeh Samavati Rental House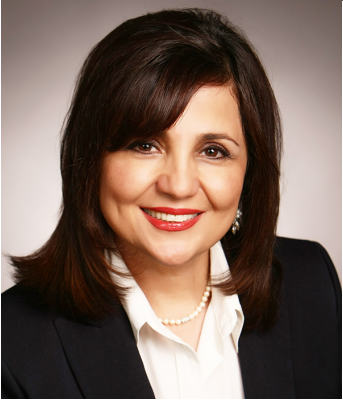 I asked Sholeh Samavati, Mozafar Samavati, Farah Samavati, and Behrouz Jafarzadeh where is my father will?
Farah Samavati told me you are an American and you cannot own any properties in Iran.
It means do not worry about the will.
Step 2: In Houston, Phone Communication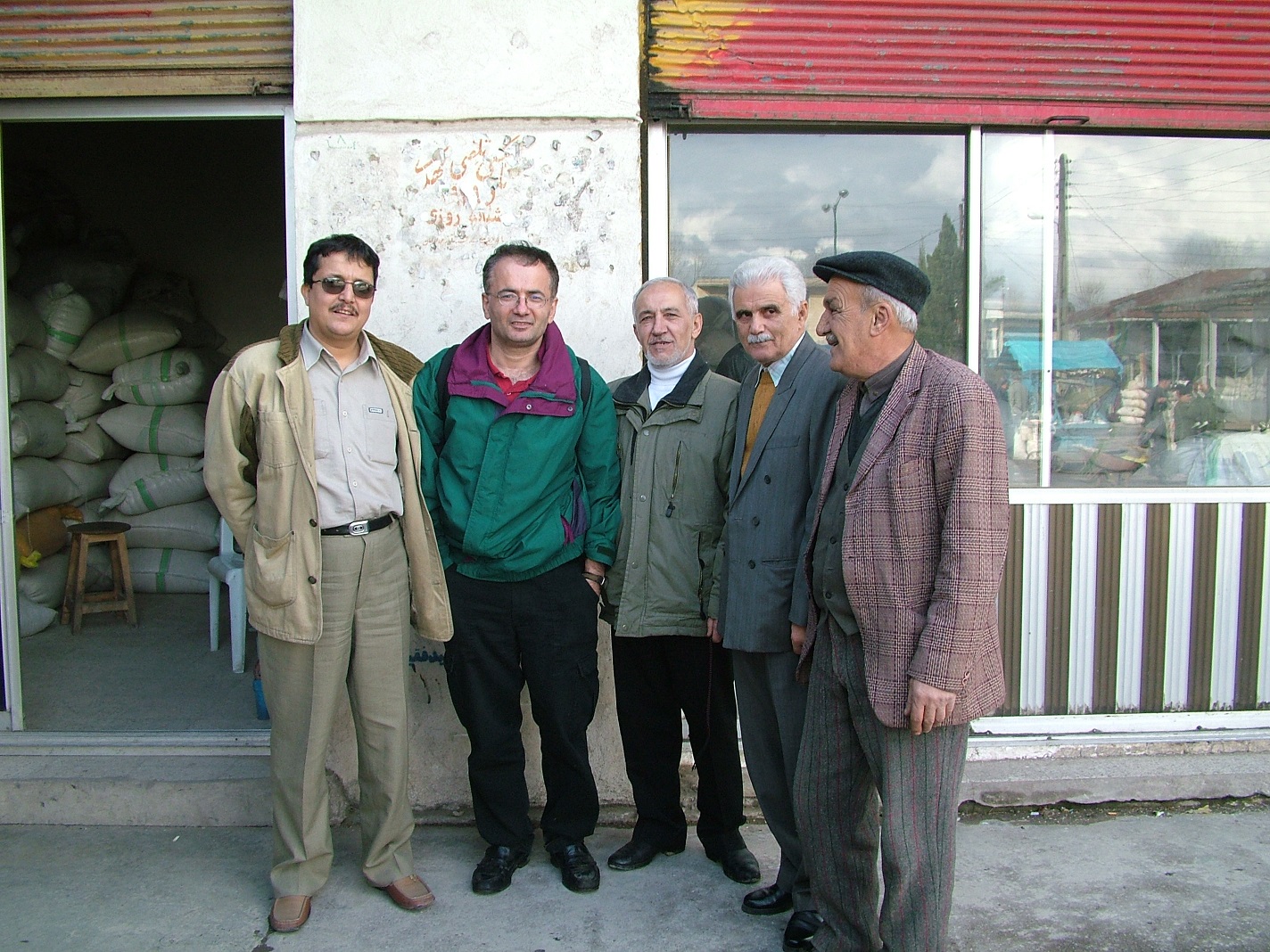 I paid $1000 to Ghasem Bahari to find Ahmad Bahari will. After one week he called me for another $2000
and he said the will is in Luleman legal office. I told con-artist Ghasem Bahari get lost.
Step 3: In Rasht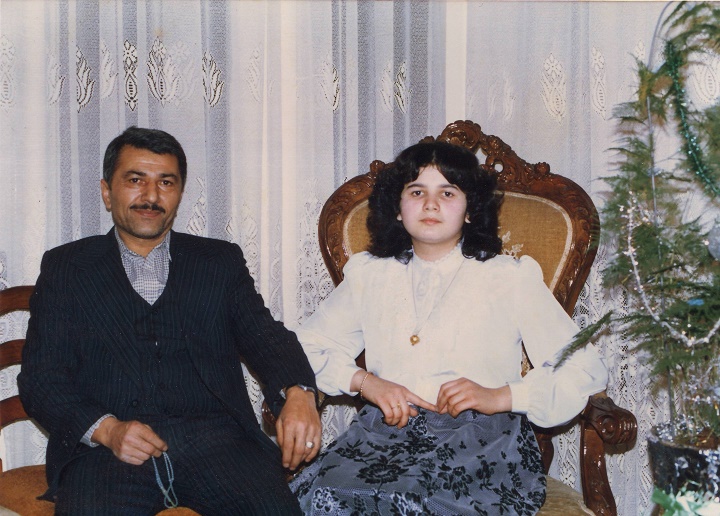 I asked Nasrin Taskini about the will and she told me that Mahmoud Bahari (died) had it so I asked his wife and she said no.
Step 4: In Rasht
I asked Nasrin Taskini again and she told me Mehdi Samavati had it so I asked Mehdi Samavati and he said that
he has never seen the will.
Step 5: In Rasht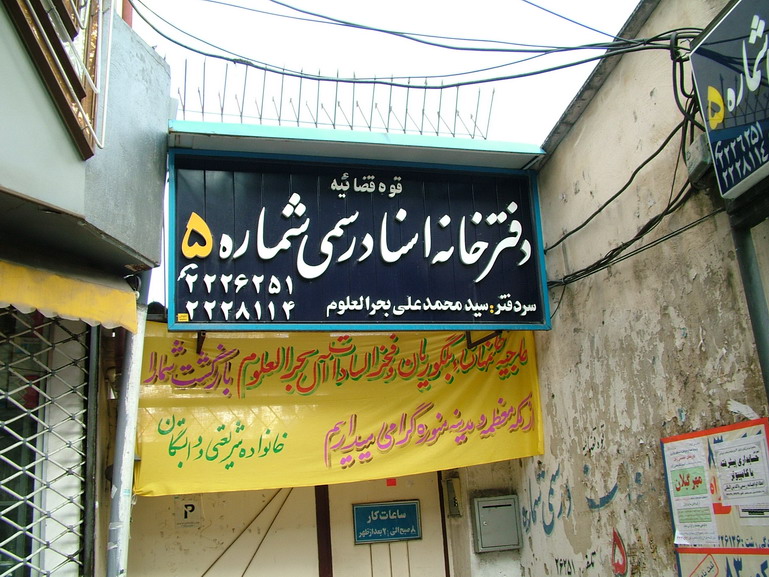 In 2003 and 2004 I checked a lot legal offices and courts and all said they did not see.
In 2017, Legal Office No. 5 was closed by the Iranian Goverment because of corruption and fake documents by the owner of this office:
Seyed Mohammad Ali BarOlum. Taskini, Samavati, and Zahar Bahari did a lot of thier fake transactions in this office.
Step 6: In Rasht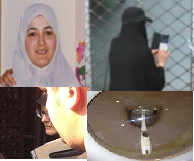 Anytime I asked Zahra Bahari and she ran away and did not like to answer this and some other questions.
She does not want me to ask questions just give my share to her and lazy husband Hojat Asgharnia.
Step 7: In Chardeh
Finally somebody told me exactly what Ahmad Bahari will was.
Summary
Nasrin Taskini told me the will was stolen. The will was stolen under your leadership, Faridoon Samavati,
Aghdas Taskini, Hojat Asgharnia, Zarah Bahari, and few more on purpose.
They stole Ahmad Bahari properties without doing any legal tax department inherence. When they could not
sell the shop, first they tried to get my death certificate, second power attorney, third asked me to come to Iran for
a two weeks vacation.
Two weeks vacation has become hell for me and everybody else since 2003.
Please God punish and destroy those who stole Ahmad Bahari will and properties.