Hossien Yazdanpenah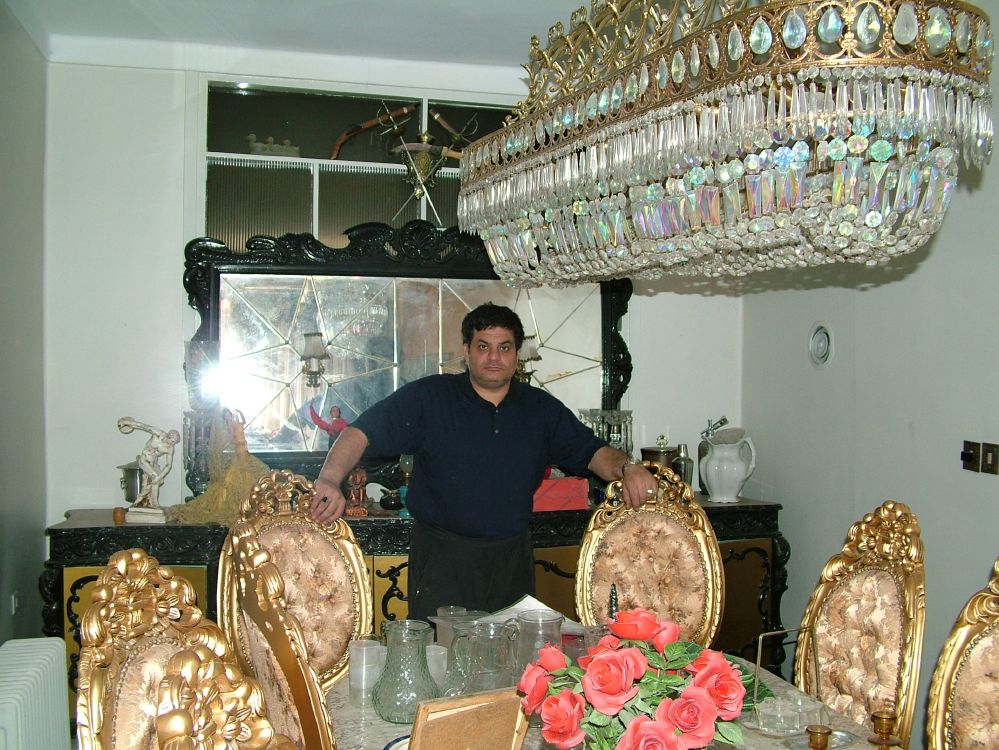 برای شنیدن این داستان به فارسی، روی (صدای فارسی) کلیک کنید
When I was sick in Rasht and nobody helped me so I called Homa and Hossien and Hossien came to Rasht
and took me to the doctor, bought me medicine and made me soup and I will never forget that.
He called my sister Zarah Bahari in front of me that I am sick and she told him I can die and go to the hell.
Zarah Bahari and Nasrin Taskini had the title of house in Lahijan but they did not want to find the house.
Hossien and I spent few days in Lahijan and found the house and I took care of my inherence later on.
Samavati and Taskini families were legally in bad shape in Rasht and Houston so
Farah Samavati husband Behrouz Jafarzadeh came to Hossien mechanic garage in Houston
and told Hossien to tell me that do not bother Samavati and Taskini families in Iran.