Ibrahim avidan
{Mr. Ibrahim Javidan, Ghasem Bahari, me, Zinab Bahari, His House Door}
{His Daughters Weding and Chardeh House with new wall in 2017}

برای شنیدن این داستان به فارسی، روی (صدای فارسی) کلیک کنید
Ibrahim Javidan was in born Chardeh and married to Zinab Bahari (my father, Ahmad Bahari sister).
He had three daughters but I only focus her oldest daughter Mahan.
Zinab Bahari was a good trouble maker and has given hard time to every body in a nice or bad way.
When Zinab Bahari took a side with Nasrin Taskini (my mother) and Zarah Bahari (my sister) against me
then she has become a part of enemy.
Ibrahim Javidan had never told me that Samavati and Taskini stole my father properties after his death.
He was more interested in me to invest in his old house and convert it to four stories apartment and I will take two stories.
I am not a business in the USA why should I be a businessman in Guilan?
He knew Ghasem Bahari was using the second floor of stolen property in Goslar but he never said that to me.
Why?
Ibrahim Javidan, it does not matter if you lived in Chardeh village, Rasht, Tehran, England, or USA, you would be the same person useless
for others and selfish for yourself.
He told me Hojat Asgharnia has Ahmad Bahari will.
Reference: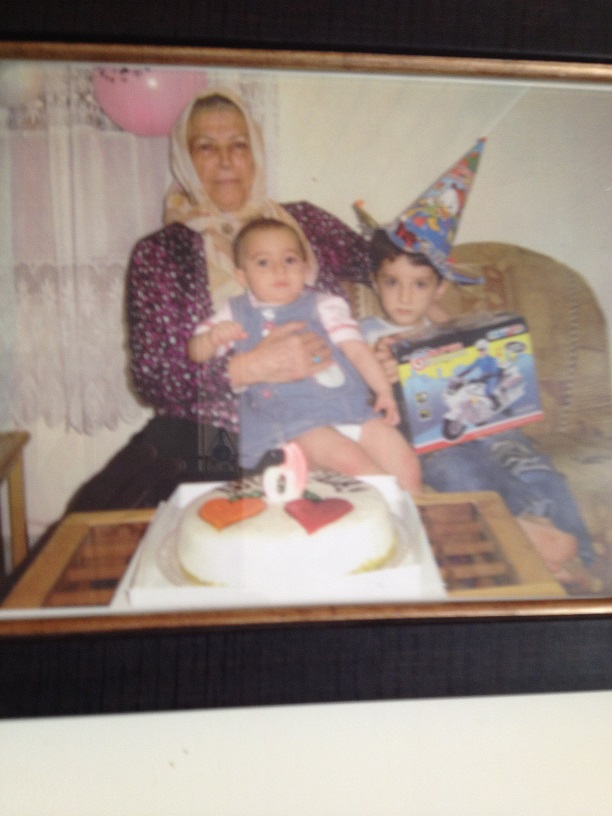 Zinab Bahari, Wife