News, اخبار
Mozafar Samavati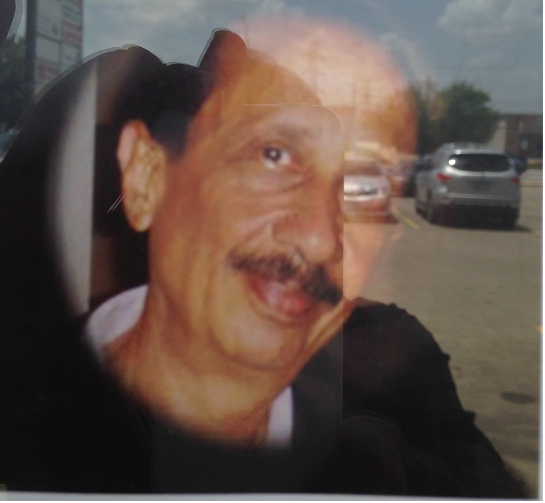 برای شنیدن این داستان به فارسی، روی (صدای فارسی) کلیک کنید
Mozafar Samavati has finally got the permit to open a gambling place by the devil in the hell.
Mozafar was very happy because he was doing the same thing in Houston illegally and was working
as a dealer for a Chinese gambling group at the end of his life on the earth.
Zarah Bahari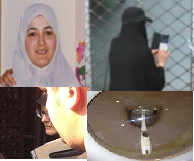 برای شنیدن این داستان به فارسی، روی (صدای فارسی) کلیک کنید
Zarah Bahari says to her close friends that she enjoys taking people to the court and she is working hard for it.
She has taken her brother to the court two times so far:
1. She took his brother to the court in 2012 and tried to sell the house illegally to her husband Mr. Hojat Asgharnia uncle.
2. She took her brother to the court in 2017 that he destroyed the house and cut the store chain lock.

She is taking other people to the court until she dies.