Gia Sharzad Samavati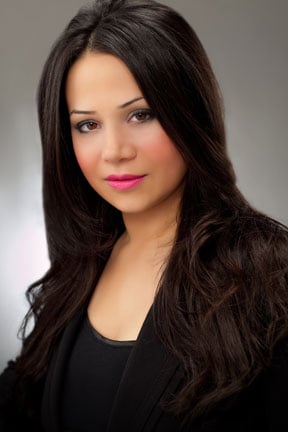 {Gia Sharzad Samavati}

برای شنیدن این داستان به فارسی، روی (صدای فارسی) کلیک کنید
(Used Ellie Shirin Samavati Sound file for Gia Sharzad Samavati)
We have a lot of fake and uneducated attorneys like them in Rasht, Guilan.
I had to deal with them in 2004 and 2014. They make money from people who do not want to learn more
about their rights and Iranian laws.

They have changed their first names so many times I cannot remember them anymore.
I call them Mozafar and Sholeh pets.

"Gia graduated from University of Houston with high honors." is copied directly from their webpage.
She went to the UH downtown school for the undergraduate and graduated from Texas Southern University Law School.
Their mother is my cousin and I know every member of Samavati families very well.
They have been liars and con-artist in order to survive in Iran and USA.

"Since 1988, Gia and her family, as founders of the annual Persian New Year Festival at Bear Creek Park" copied
from their webpage. It is not the new year celebration it is the thirteen day and your first sponsor was Sholeh Samavati
insurance company.

If you were honest attorney you would report the income from your new year celebration business.

The thirteen day celebration belongs to all Persian around the world not to your con-artist mother and father.

Please prove it to us that you graduated from the UH not the Texas Southern University.
Her father, Mozafar Samavati was a 4th grade dropout, pimp, con-artist, and drug dealer in Iran and Houston too.
Her mother, Sholeh Samavati or Masoumeh Bashiri a 9th grade dropout and no GED got her pharmacy degree
by cheating and selling fake insurance and etc.
Anybody who is either married or works with Samavati and Taskini must be either con-artist or will be con-artist.
Reference:
Sholeh Samavati, Mother.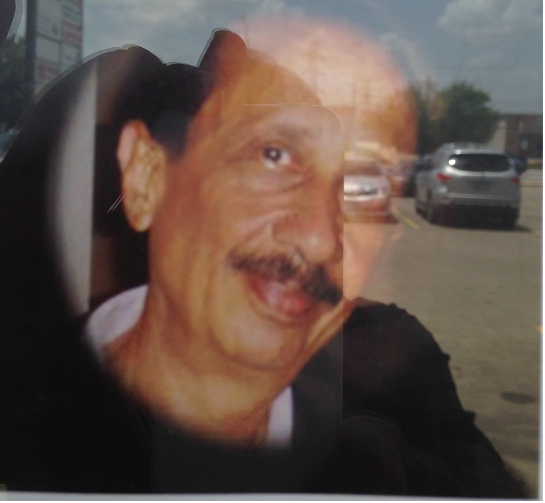 Mozafar Samavati, Father.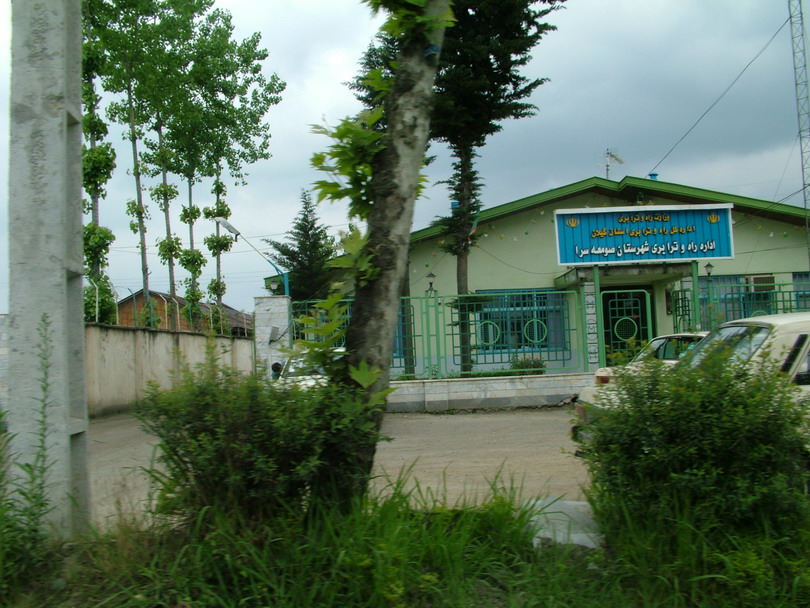 Step Mother.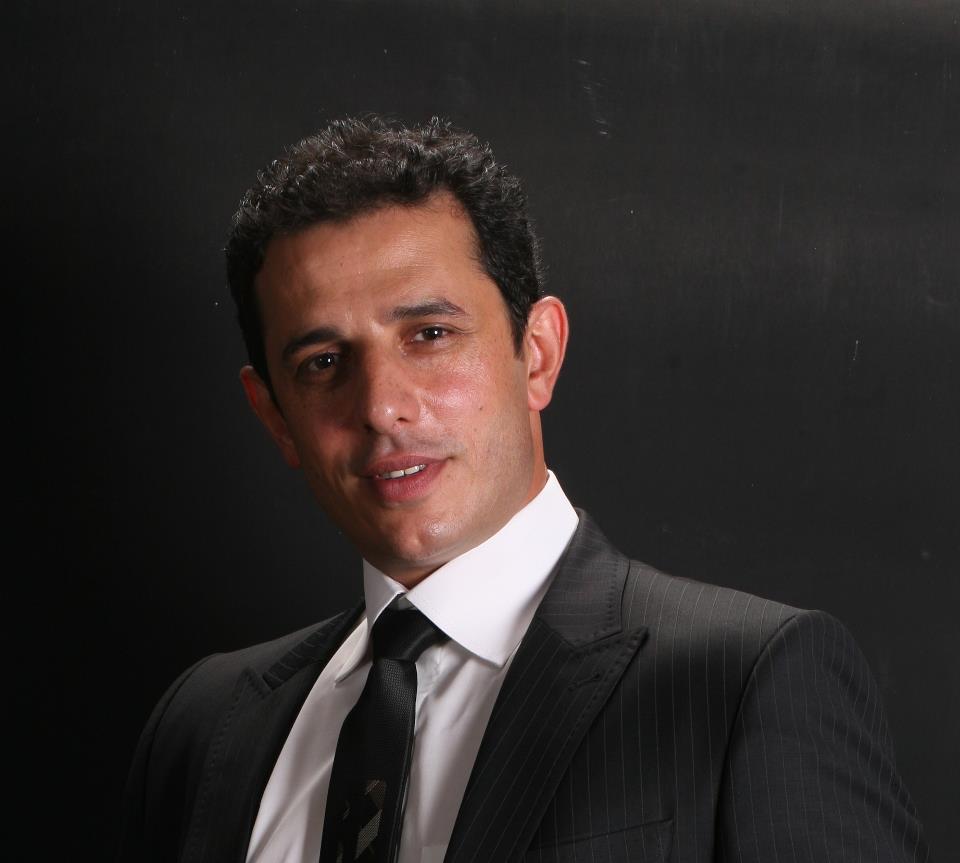 Omid Samavati, Step Brother.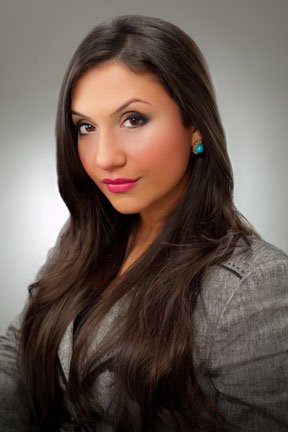 Ellie Shirin Samavati, Sister.