Omid Samavati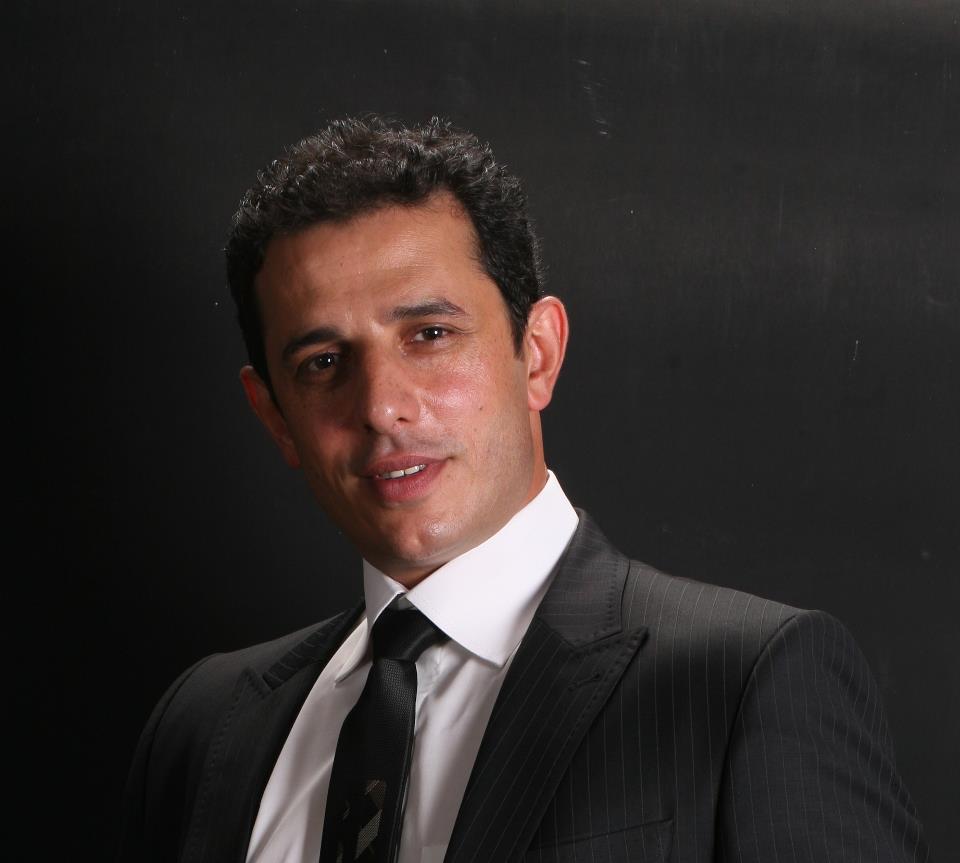 برای شنیدن این داستان به فارسی، روی (صدای فارسی) کلیک کنید
Omid samavati was born in Somesarah. His father, Mozafar Samavati was married to a girl from Somesara whose father
had a small tea house and after Mozafar Samavati made the girl pregnant. Mozafar complained that she was not virgin
"Was Mozafar Samavati virgin?, Was Sholeh Samavati a virgin girl?".
We were used to see Mozafar with different prostitutes in Rasht. He was used to bring prostitute for the generals in Iran.
Omid Samavati looks likes his father but he has become successful by himself. He did not follow his father path.
He tried to come to Houston but Sholeh Samavati worked so hard that he will not come and pretend tried to bring him to the USA.
She said that Omid wanted to rapes her step sisters.
Sholeh Samavati did not give a penny Mozafar ineherence to Omid Samavati and took the money and bought an expensive house.
Anybody who is either married or works with Samavati families and Taskini must be either con-artist or will be con-artist.
Reference: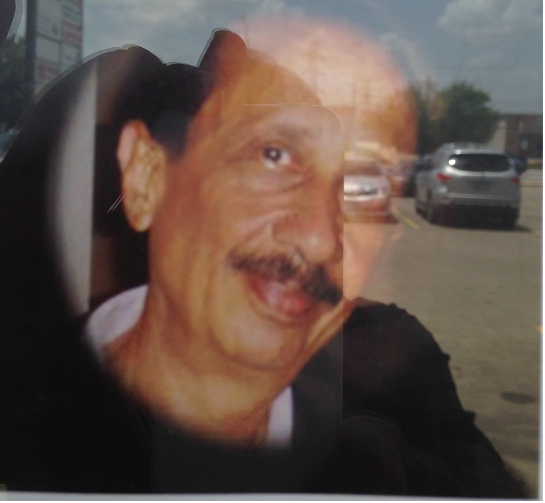 Mozafar Samavati, Father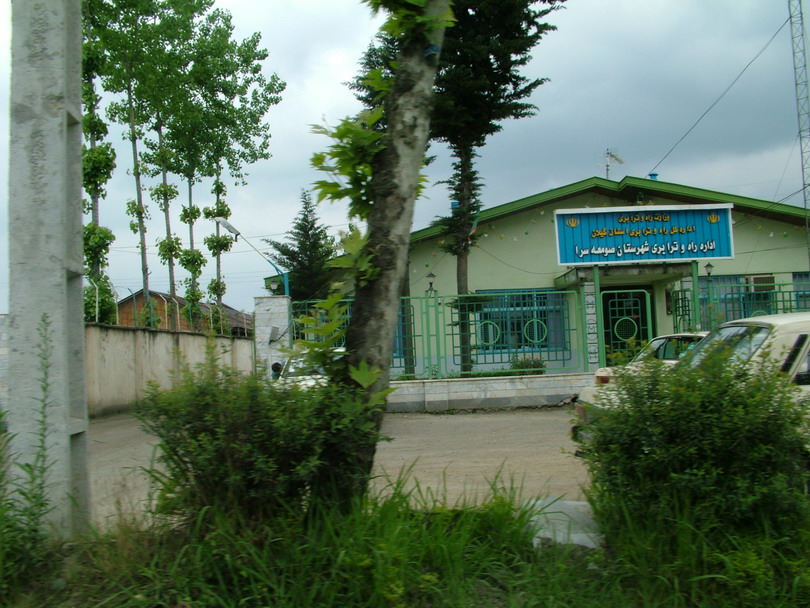 Omid Samavat Mother.
Sholeh Samavati, Step Mother.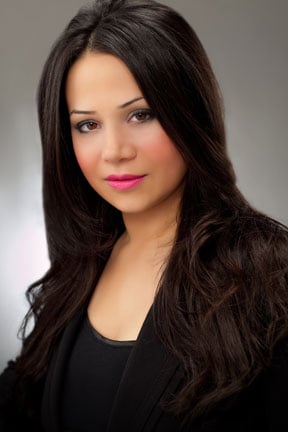 Gia Sharzad Samavarti, Step Sister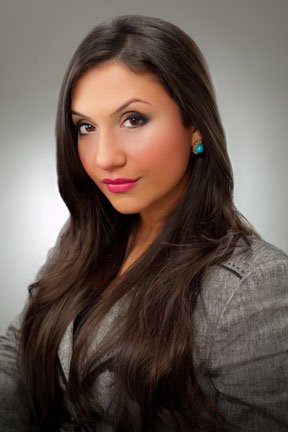 Ellie Shirin Samavati, Step Sister