Fatemeh Bahari and her Lotfi Family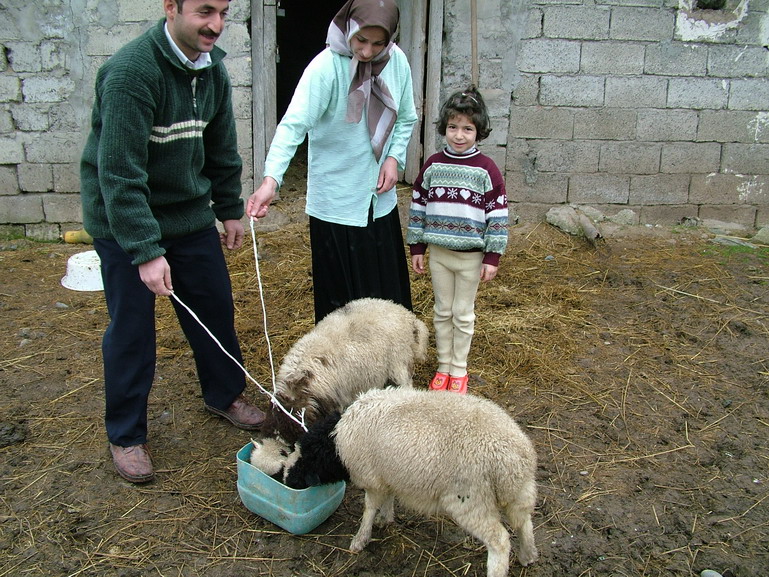 {Mohammad Lotfi, Wife, Daughter}

برای شنیدن این داستان به فارسی، روی (صدای فارسی) کلیک کنید
She was born on Chardeh and her father name is Safar Bahari.
I stayed in her house in 2004 and it was very bad and I will never forget her sons and her son wife behavior.
I gave thier children $400 in 2003 to buy a cow and they borrow the neighbor cow to show it to me but they
actually bought clothes for wedding. I found out the next year.
I did not live there free and I paid them $50 per week but they wanted more. She spent $50 in two days.
That is salary of a month for a worker in the village.
Her youngest son, Ahmad Lotfi was promised by Aghdas Taskini $700 if he gave me hard time and
kicked me out of the house. He kicked me out of the house and I had to sleep in the rice factory that
was owned by father and sold by Nasrin Taskini and her pet Zarah Bahari until I find a rental house in Rasht
with Mehdi Haghani help.
Ahmad Lotfi was using my underwear and I had to carry my underwear in my bag pack. He stole some of my money
(I marked them with AB, Ahmad Bahari on the bottom) and he stole my camera and could not use and sell it and return it.
He hired somebody to hit me with knife and somebody defended me and I bought him a air rifle as a gift.
Her second son Mohammad Lotfi and his wife went to see Nasrin Taskini and Zarah Bahari to get new instruction
how to attack me again. He told me I can sleep in the back of the house door if I pay them $15 per night.
The God punished him and he died in a motor cycle accident and the rest of village people who liked me a lot
kicked Ahmad Lotfi from the village. Ahmad Bahari is married with one kid has a miserable life now.
Fatemeh Bahari ran way with his daughter and her daughter husband and nobody knows where she is now.
I bought two sheep for Mohammad Lotfi and his family.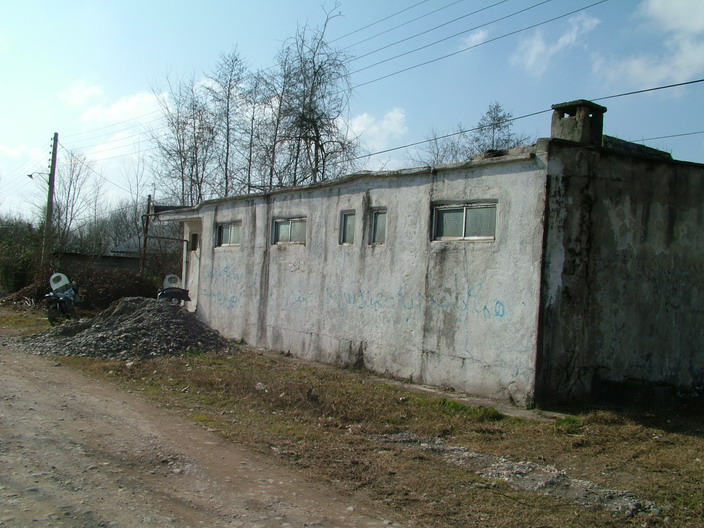 I took shower in the Chardeh public shower facility on three days (four days for women)
Nasrin Taskini came to the village and I ran away and sleep one night in the forest. She did not come to
see me in the dry cleaner in Rasht (Two minutes walking distance) but she came to village because she knew that
I will learn everything about stolen properties in Chardeh not Rasht and I did.
Thanks to the people of village.
The difference between Fatemeh and her Lotfi Family and Zinab and her Javidan family is one lives in Rasht, Tehran, and UK
the other lives in Chardeh.
Nasrin Taskini died in 2017. Zarah Bahari is almost mentally sick.
Reference: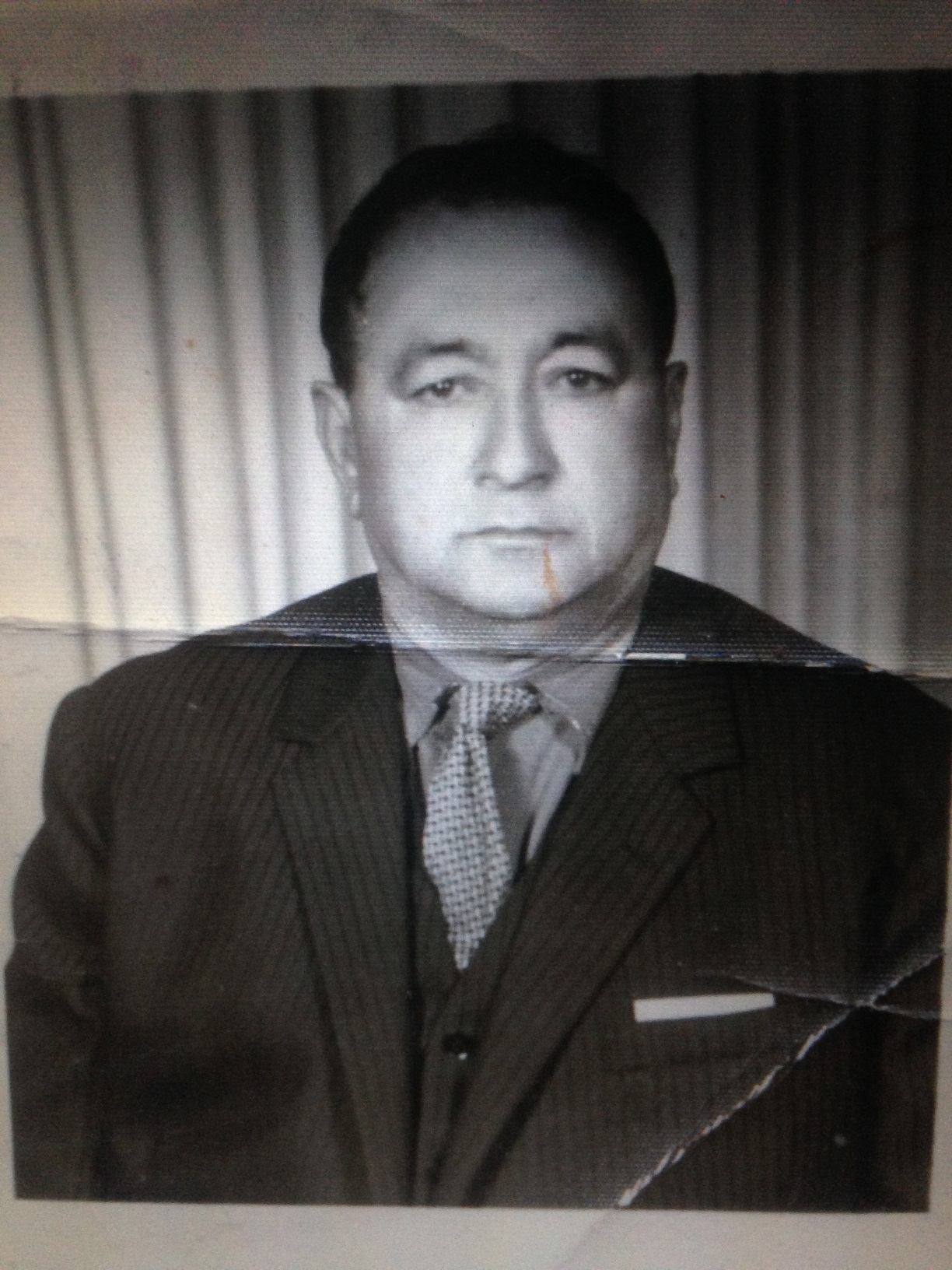 Safar Bahari, Father

Mother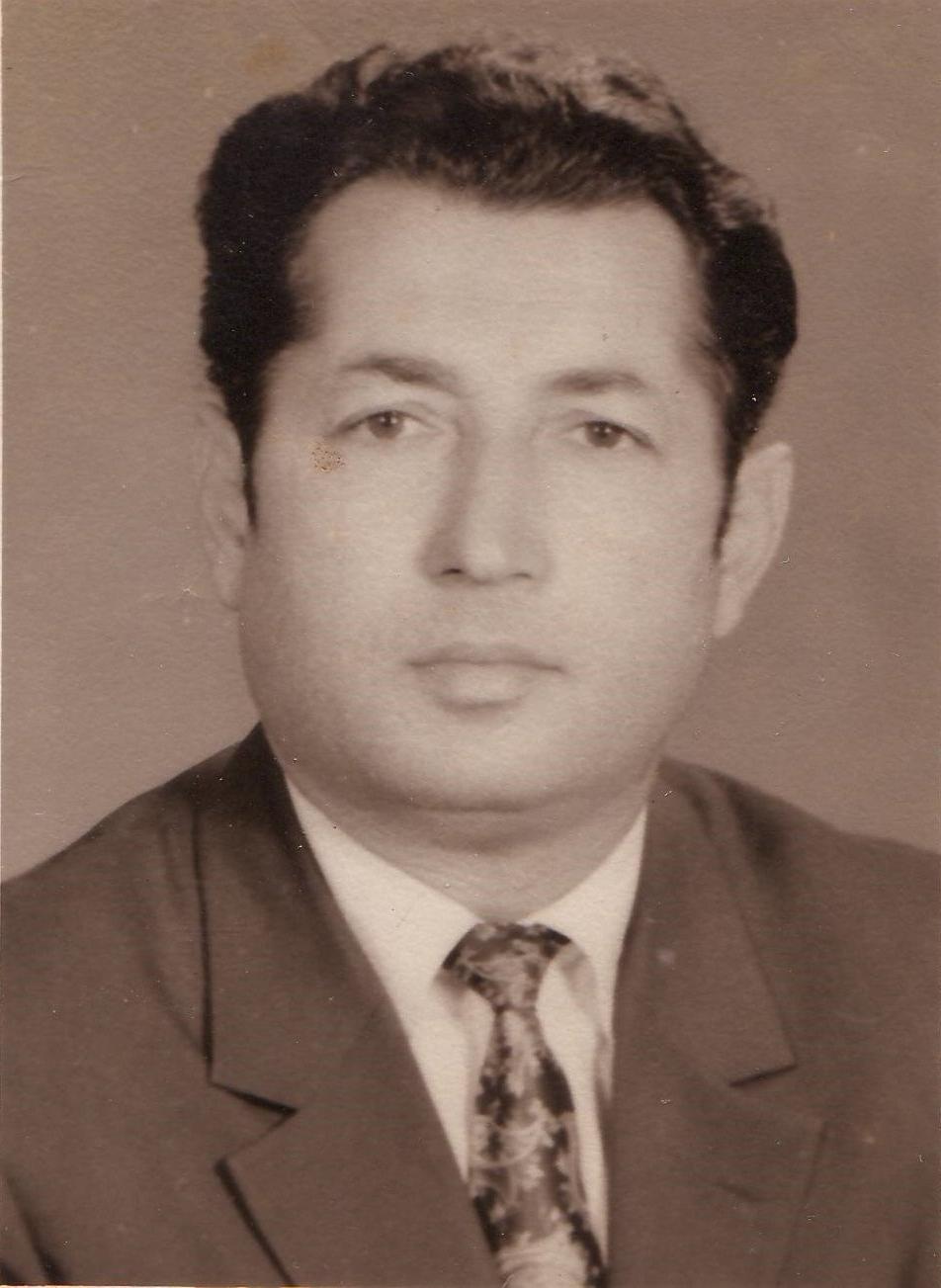 Ahmad Bahari, Brother.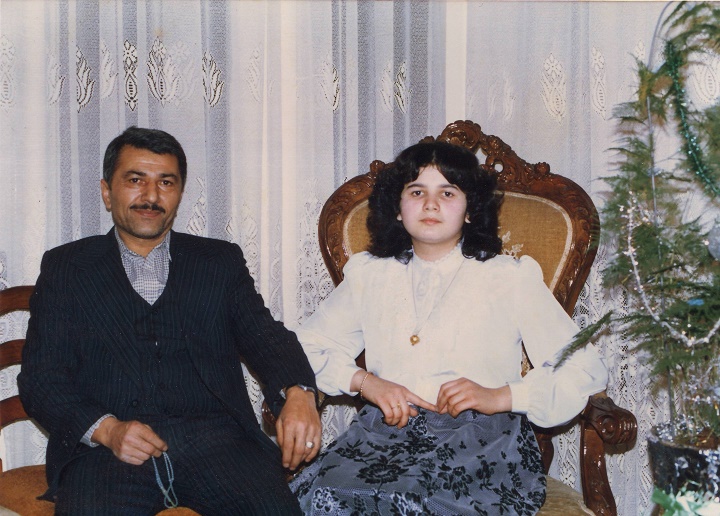 Mahmoud Bahari, Step Brother.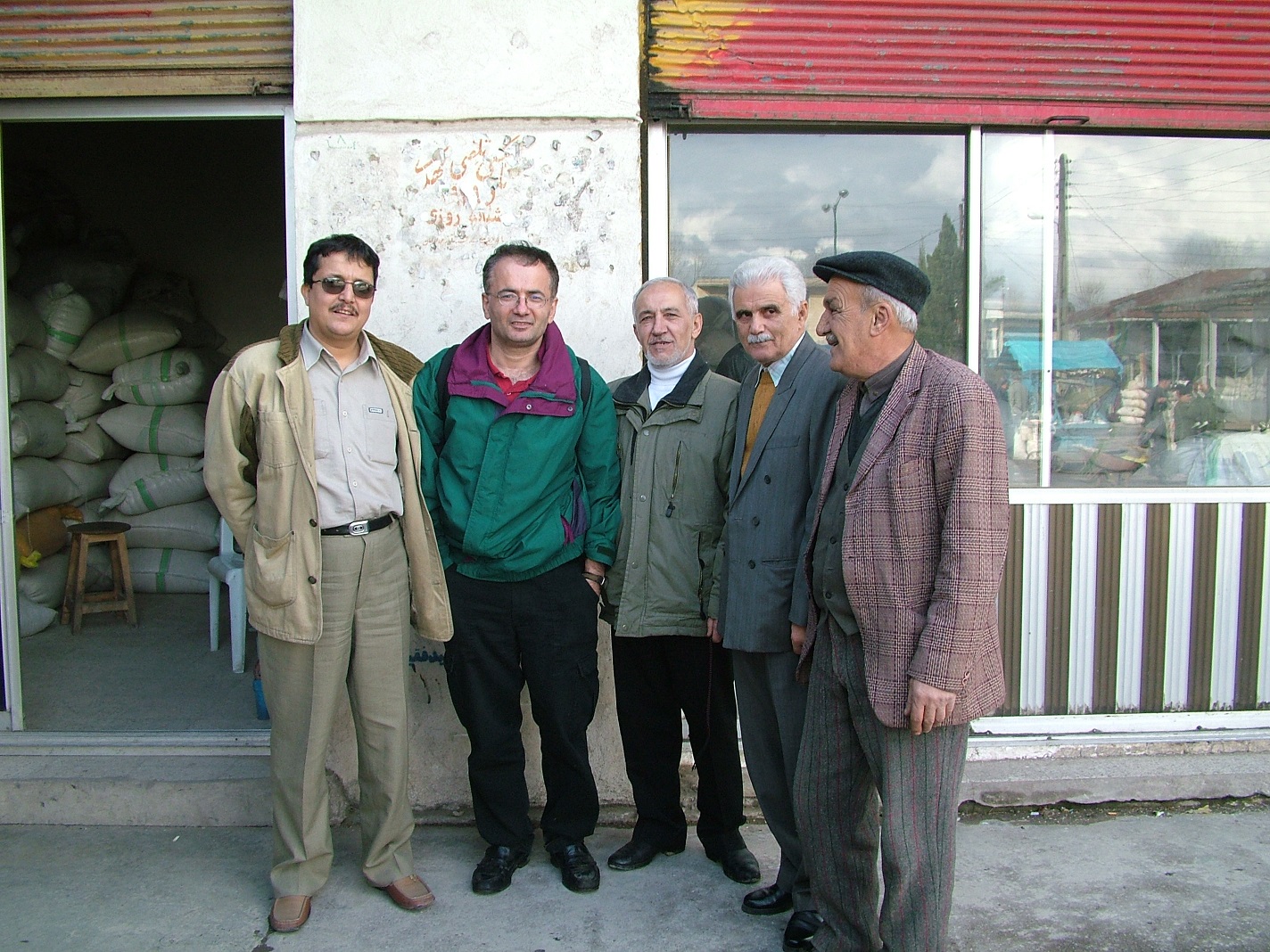 Ghasem Bahari, Step Brother.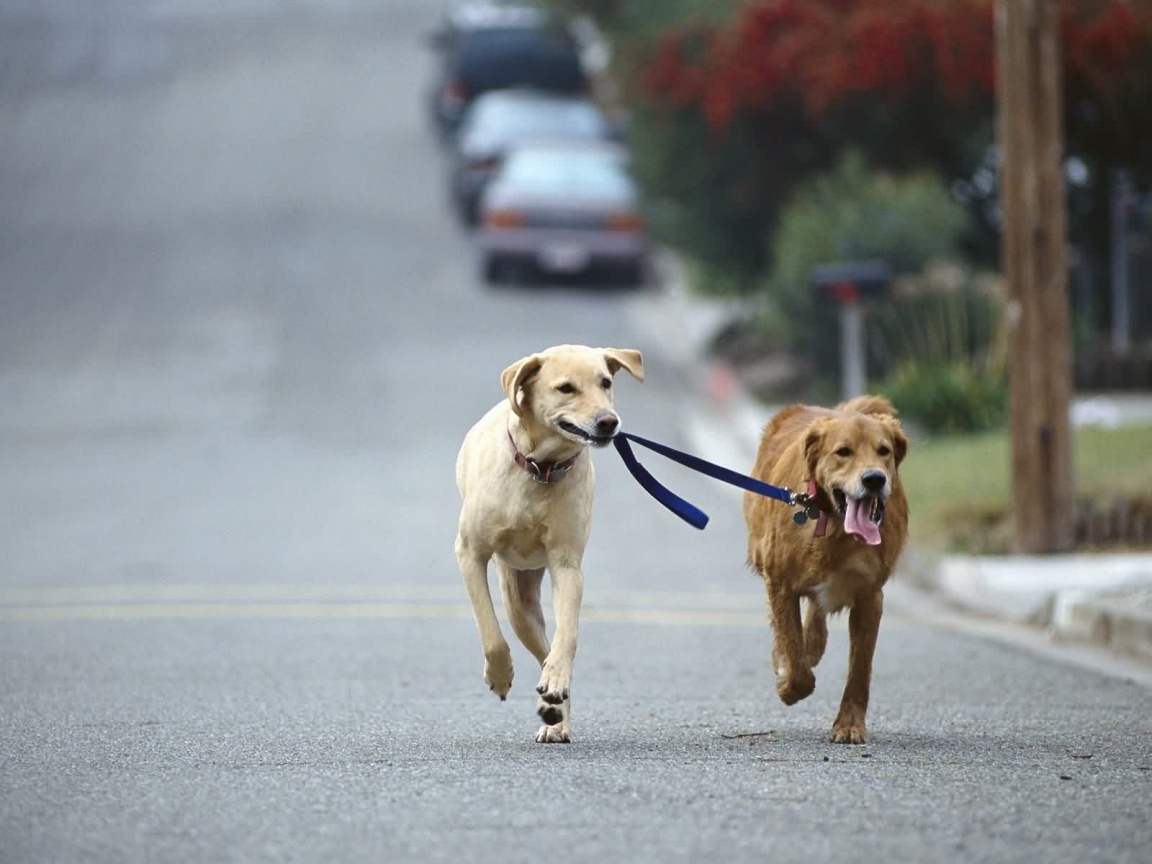 Hossien Bahari, Step Brother.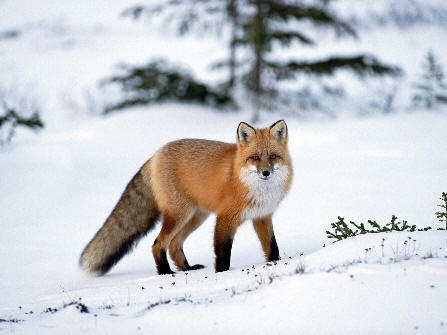 Ayha Bahari, Step Sister.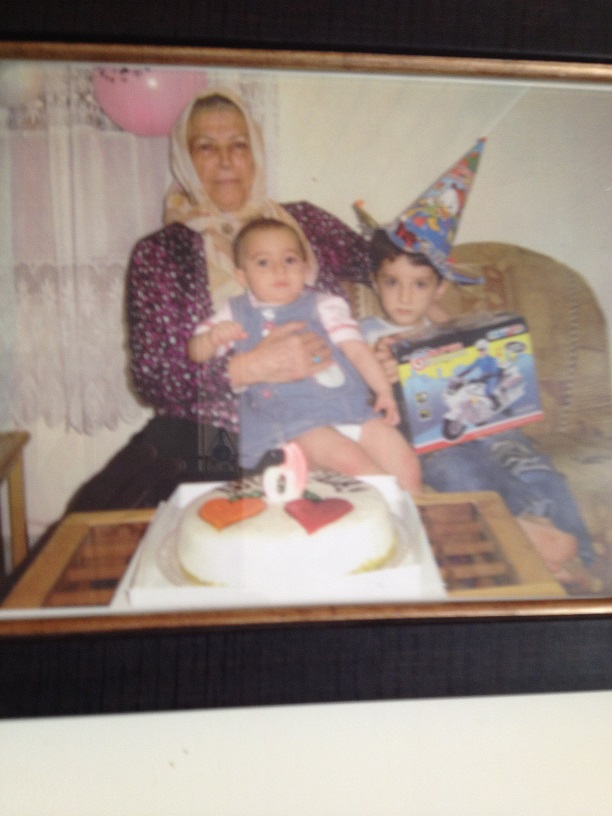 Zinab Bahari, Sister.

Afzal Bahari, Step Sister.