Amir-Reza Samavati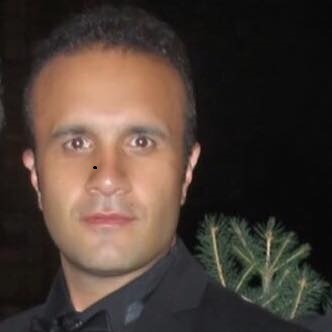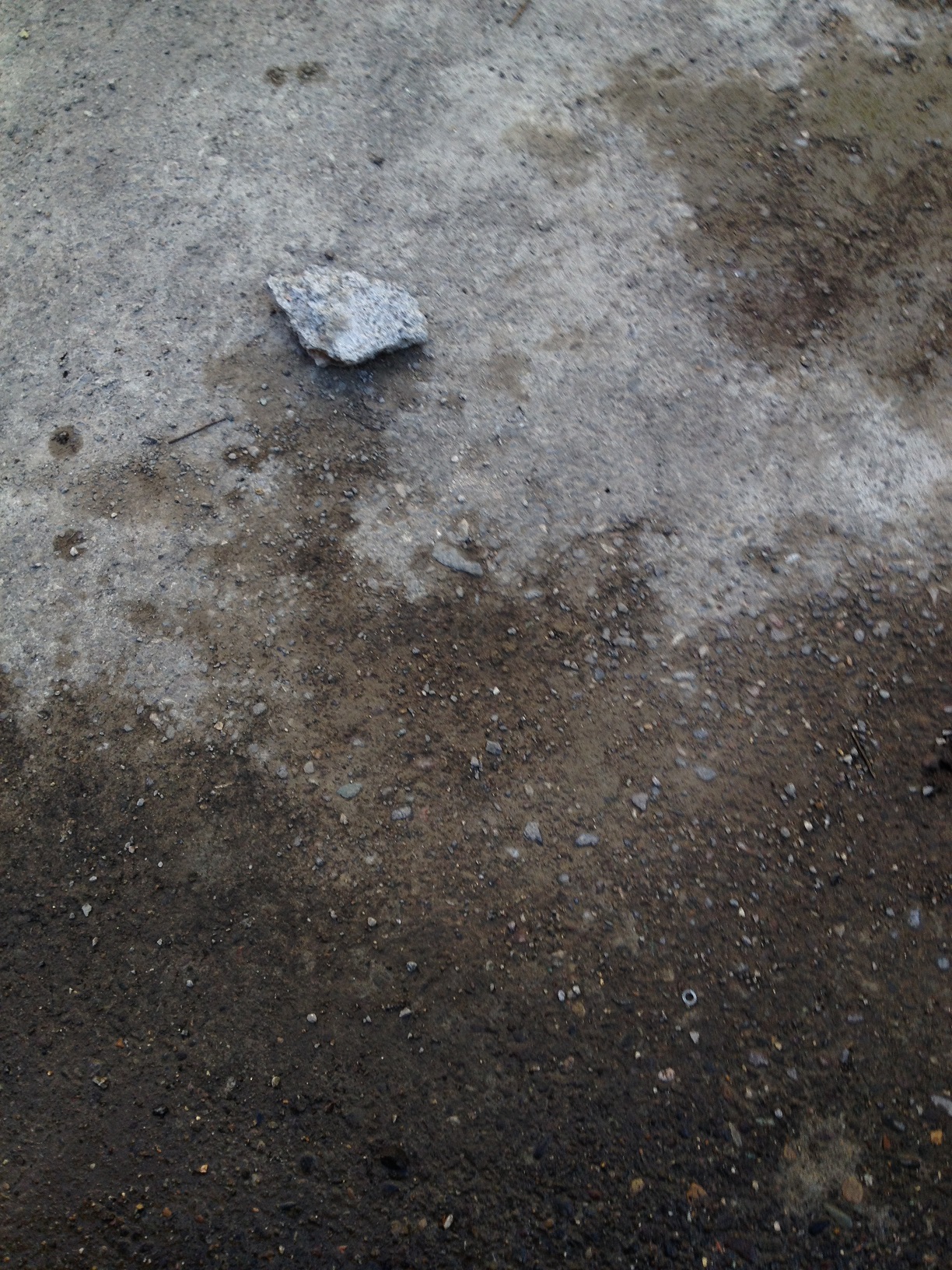 {Amir-Reza Samavati and one of stone throw at me in Rash on February 2014}

برای شنیدن این داستان به فارسی، روی (صدای فارسی) کلیک کنید
Amir-Reza Samavati was born in Houston on 6/7/1978 and his father, mother lived, and in Homa apartment
in Houston. Homa took care of Aghdas, Amir, and Mozafar and they used long distane to Iran and it was
very expensive. His parents did not spend a penny when they were here for few months.
On February 2014, Amir-Reza Samavati, Mohammad-Reza Samavati, Aghdas Taskini, Zarin Taskini.
tried to break our house gate (Rasht, Guilan, Iran) in order to hurt me because of exposing their cheating
and collaboration with the Tax department of Rasht.
I did not open the house gate and jumped on the wall and call the police and they threw stoned
and told me they will send my dead body back to the USA.
They told me that I can ask our uncle about making you to be disappeared.
Zarin Taskini called first to be sure that nobody is at home before they attacked our house gate.
When I told them they stole our father property with Nasrin Taskini and Zarah Bahari and
Hojat Asgharnia help Twenty years ago and sold the property (Pasargard Bank now)
illegally for 3.8 million dollars few years ago they got very mad and threw more stones.
I had few neighbor as the witness and they were very mad at Nasrin Taskini because of her collaboration
with her Aghdas Taskini and Faridoon Samavati family for the last 25+ years.
I reported this incident to the Rasht Police.
Amir-Reza Samavati sent $150,000 from the sale distribution to Sholeh Samavati in Houston in two money transfer of
$75,000 each that is against the US Law.
Amir-Reza is educating and controlling Zarah Bahari how to fight agaisnt me and promissing her my share of inherence.
Samavati and Taskini promoise a lot of a lot of people but they do not give them a penny.
Anybody who is either married or works with Samavati and Taskini must be either con-artist or will be con-artist.
Reference: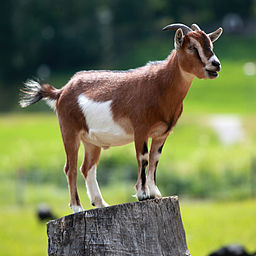 Faridoon Samavati, Father

Aghdas Taskini, Mother.

Farzad Samavati, Brother.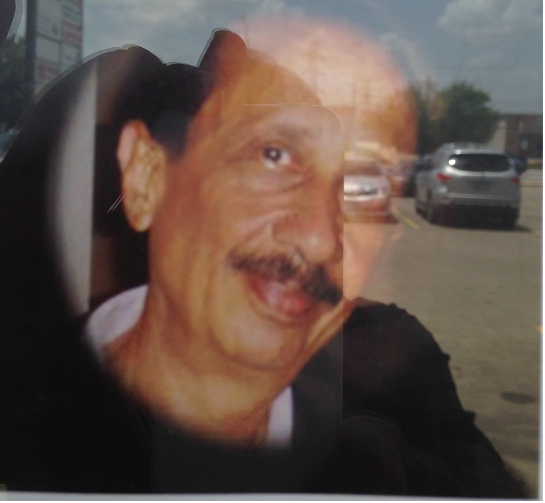 Mozafar Samavati, Uncle.
Sholeh Samavati, Cousin.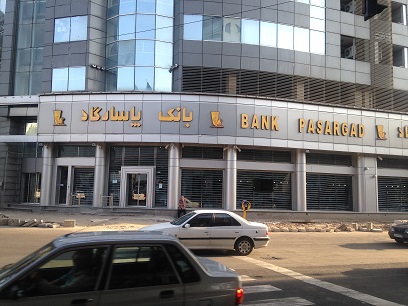 Bank of Pasargad, Stolen Property From Ahmad Bahari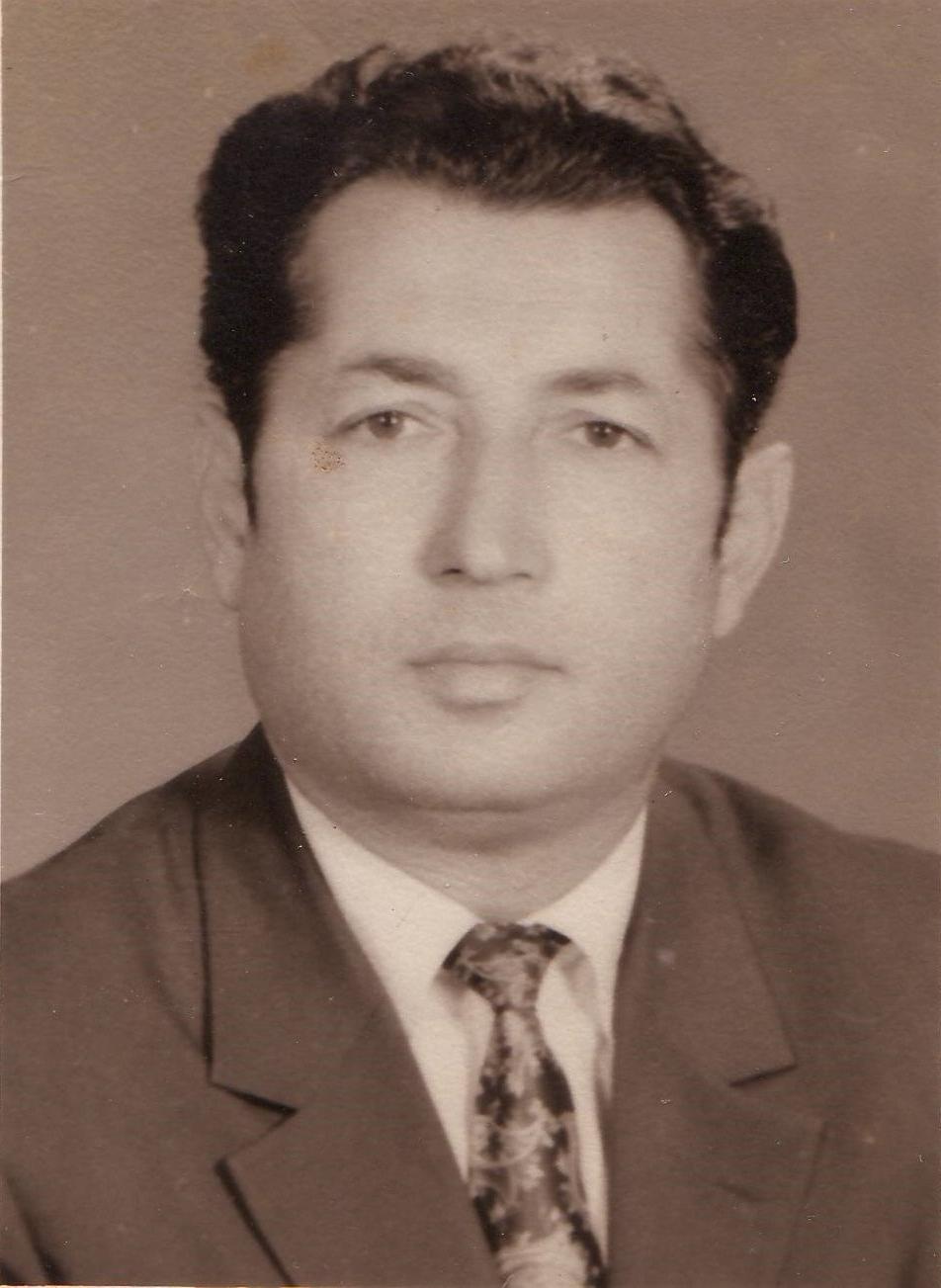 Ahmad Bahari
Nasrin Taskini, Aunt.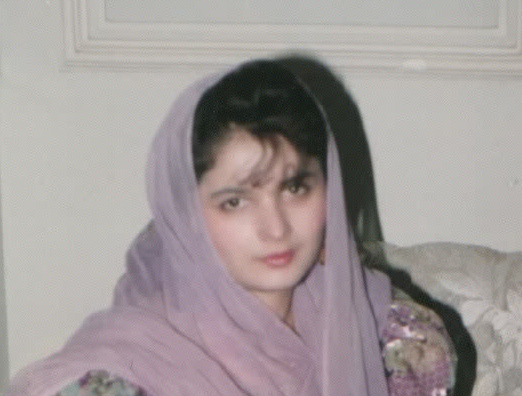 Azita Bahari, Cousin.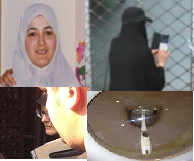 Zahra Bahari, Cousin.